How TDS Works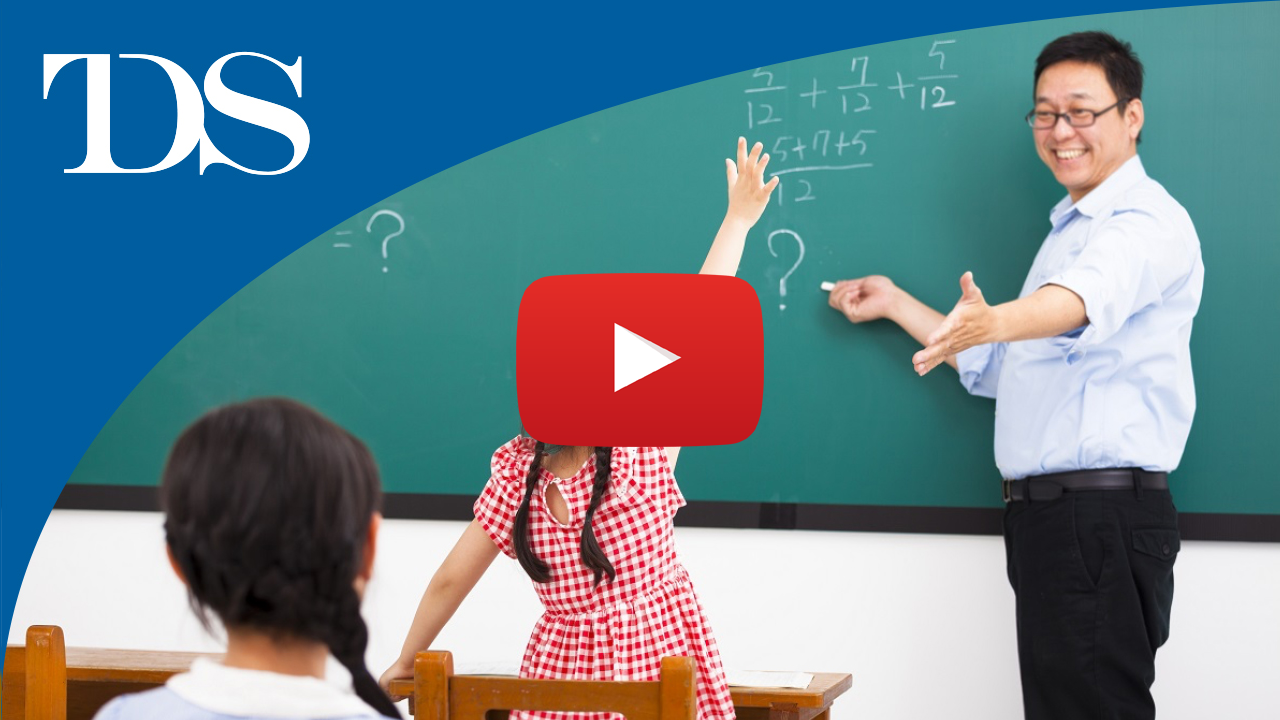 Who We Are, What We Do
What is a TPA?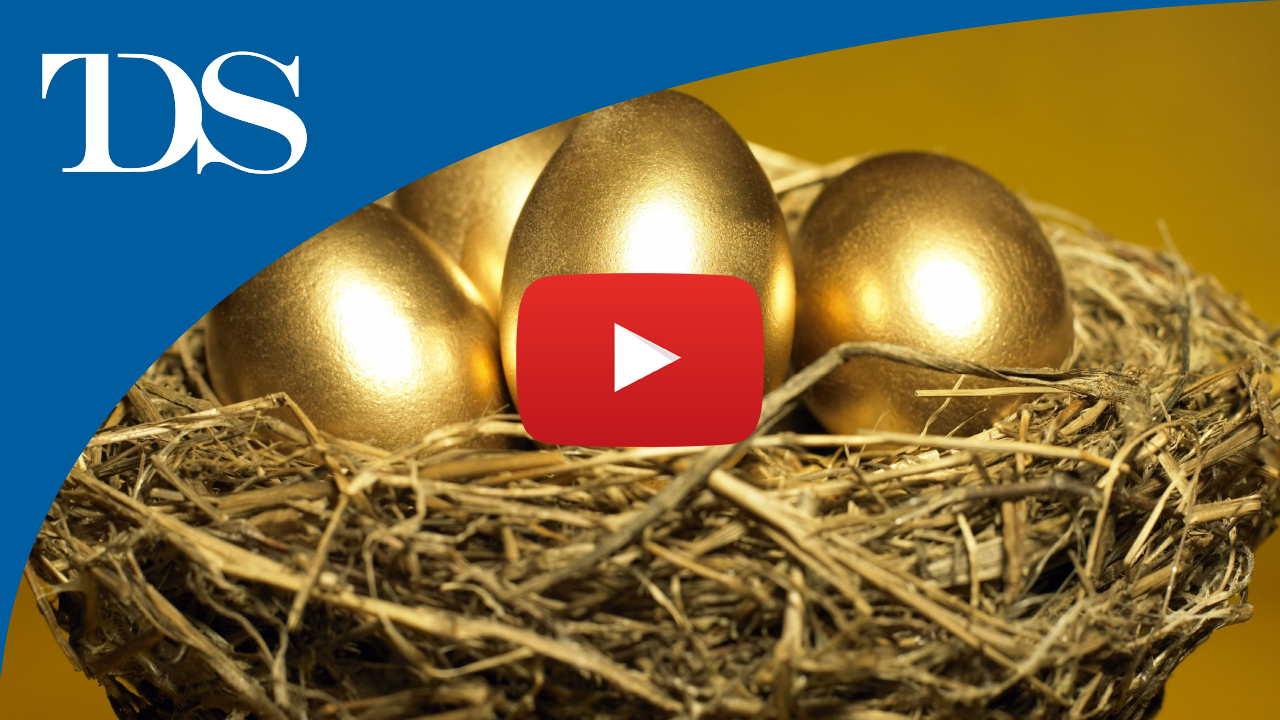 STRS/PERS Unfunded Liabilities
What is your retirement income gap?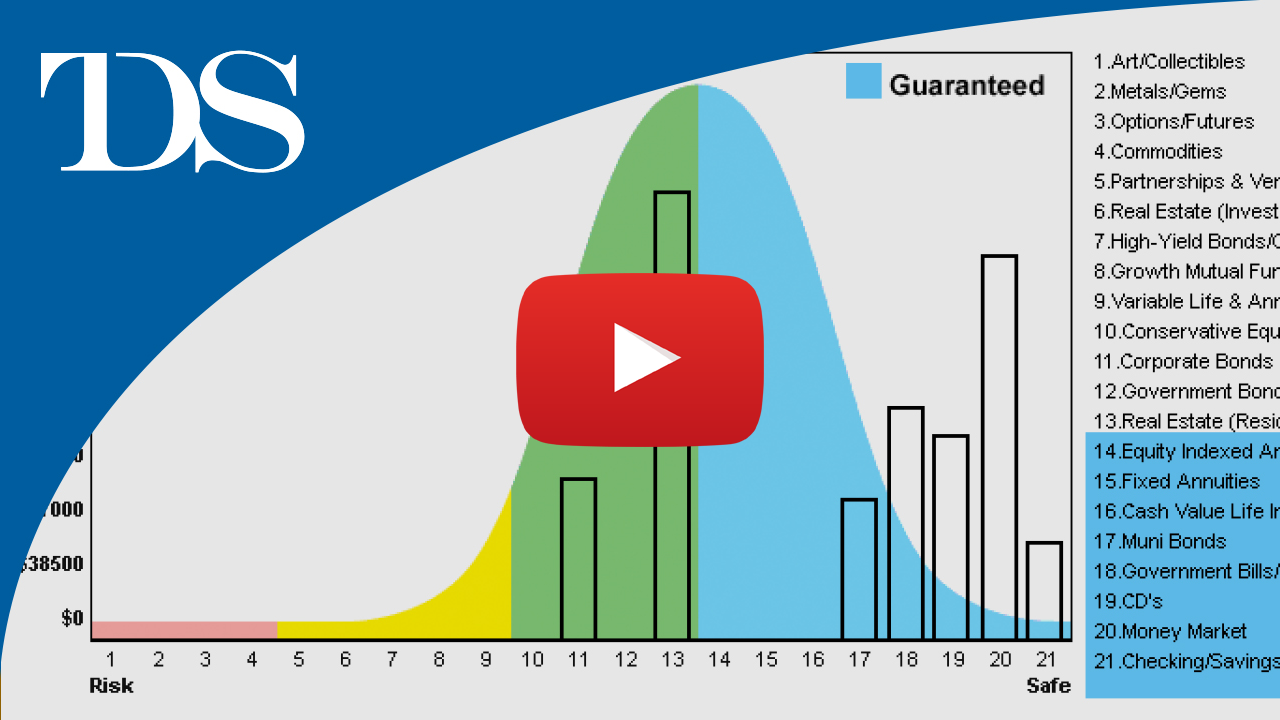 Mutual Funds vs. Annuities
Which is right for you?
Free Financial Retirement Planning Services
Benefits enrollment is only a click away
The new Online Self-enrollment Center
– Unhappy with your current benefits enrollment process?
– Tired of Mandatory Meetings?
– Trouble getting reimbursed for expenses?
– Debit card turned off?
– Couldn't get insurance due to prior health issues?
– Premiums are too high?
Let Us Show You How We Can Significantly Reduce the Cost of Your HR Administration and Employee Benefits
Tax Deferred Solutions (TDS) is a California-based full-service National plan administrator with a proven track record of providing quality services to corporation, schools and municipalities since 1978. We exist to help you save money in the following areas: