Let Us Show You How We Can Significantly Reduce the Cost of Your HR Administration and Employee Benefits
Tax Deferred Solutions (TDS) is a California-based full-service National plan administrator with a proven track record of providing quality services to corporation, schools and municipalities since 1978. We exist to help you save money in the following areas:
Call (866) 446-1072 or Schedule a Webinar
Benefits enrollment is only a click away
The new Online Self-enrollment Center
– Unhappy with your current benefits enrollment process?
– Tired of Mandatory Meetings?
– Trouble getting reimbursed for expenses?
– Debit card turned off?
– Couldn't get insurance due to prior health issues?
– Premiums are too high?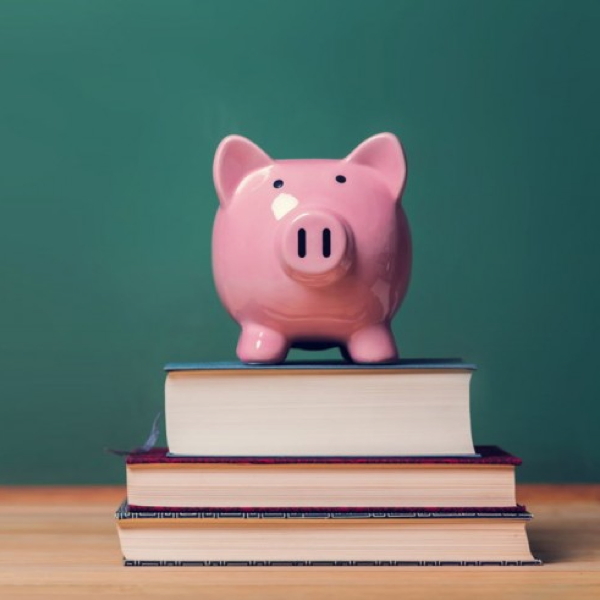 HR & Payroll Administration
---
Applicant Tracking, Electronic Employee On-Boarding, Time & Attendance, Payroll, Administration & Processing, ACA Compliance, Benefits Administration, and more...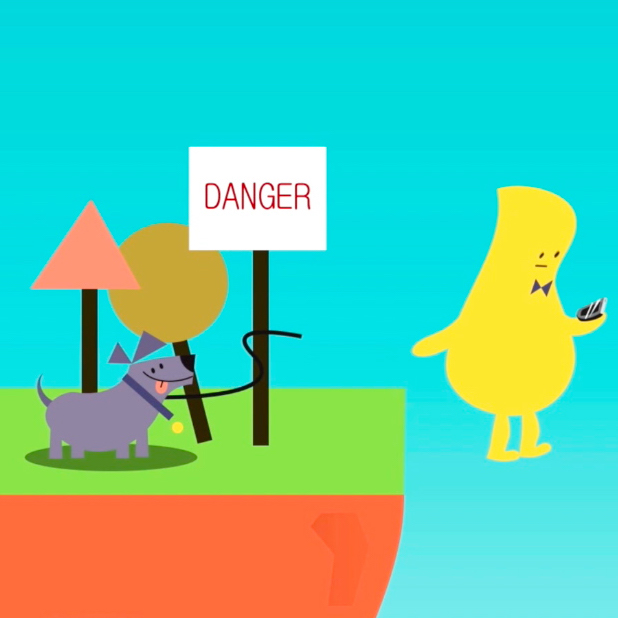 Electronic Enrollment and Education Platform
---
Online education and decision support means you get higher participation and satisfaction and reduced training and communication costs.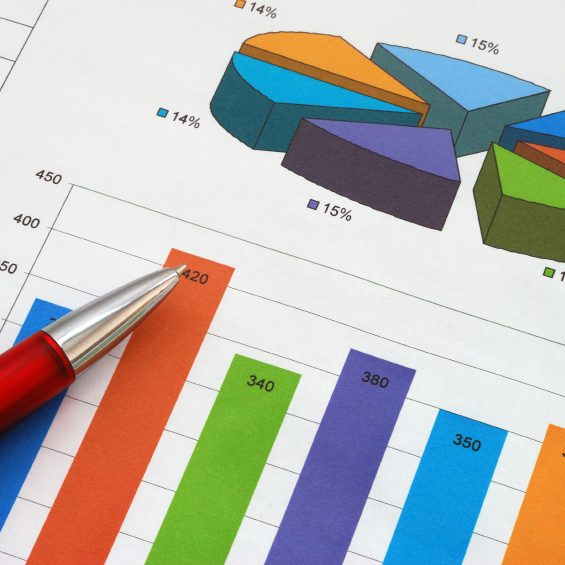 Client Communications
---
TDS makes it easy to keep everyone informed of critical account information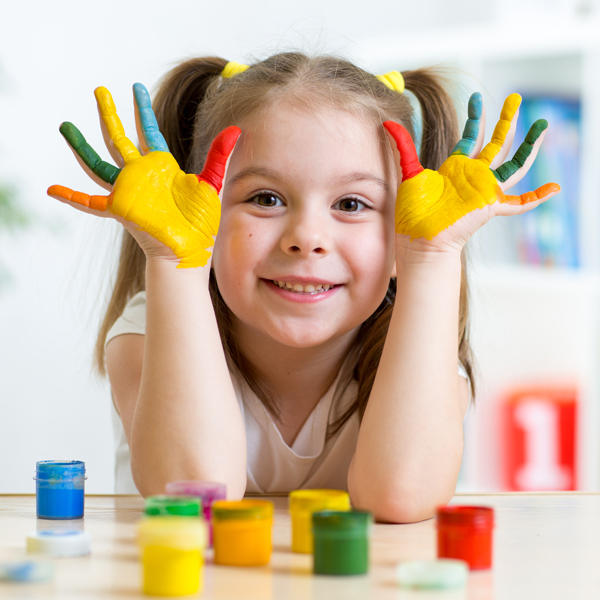 Section 125
---
Our Section 125 implementation and enrollment services focus on proper education for your employees and their loved ones.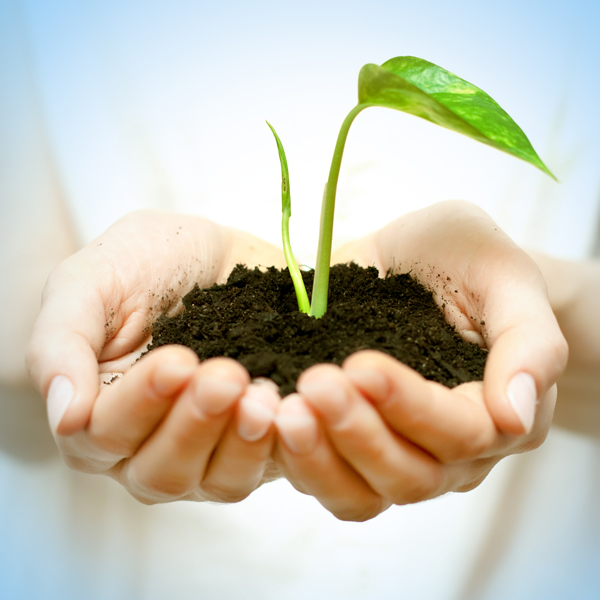 403b Retirement Plans
---
Let TDS help you supplement your state retirement benefits with a voluntary Defined Contribution 403b retirement plan. Why offer 403b?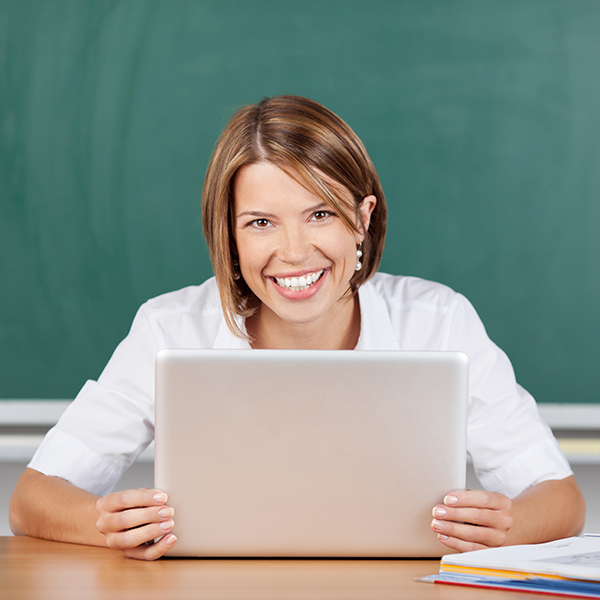 Benefit Consulting
---
Let our innovative and forward thinking approach to brokerage services prepare you for the future with confidence.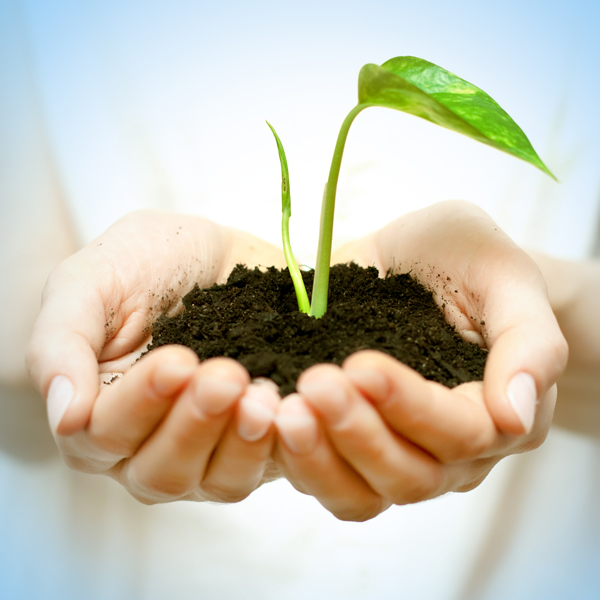 457 Retirement Plans
---
Let TDS help you supplement your state retirement benefits with a Deferred Compensation 457 retirement plan. Why offer 457?
TDS is Making Mandatory Meeting a thing of the Past
Put an end to your employees wasting time waiting in long lines to talk to benefit counselor. The TDS Online Enrollment Center allows them to sign up for benefits on their time and from the comfort of their own home.